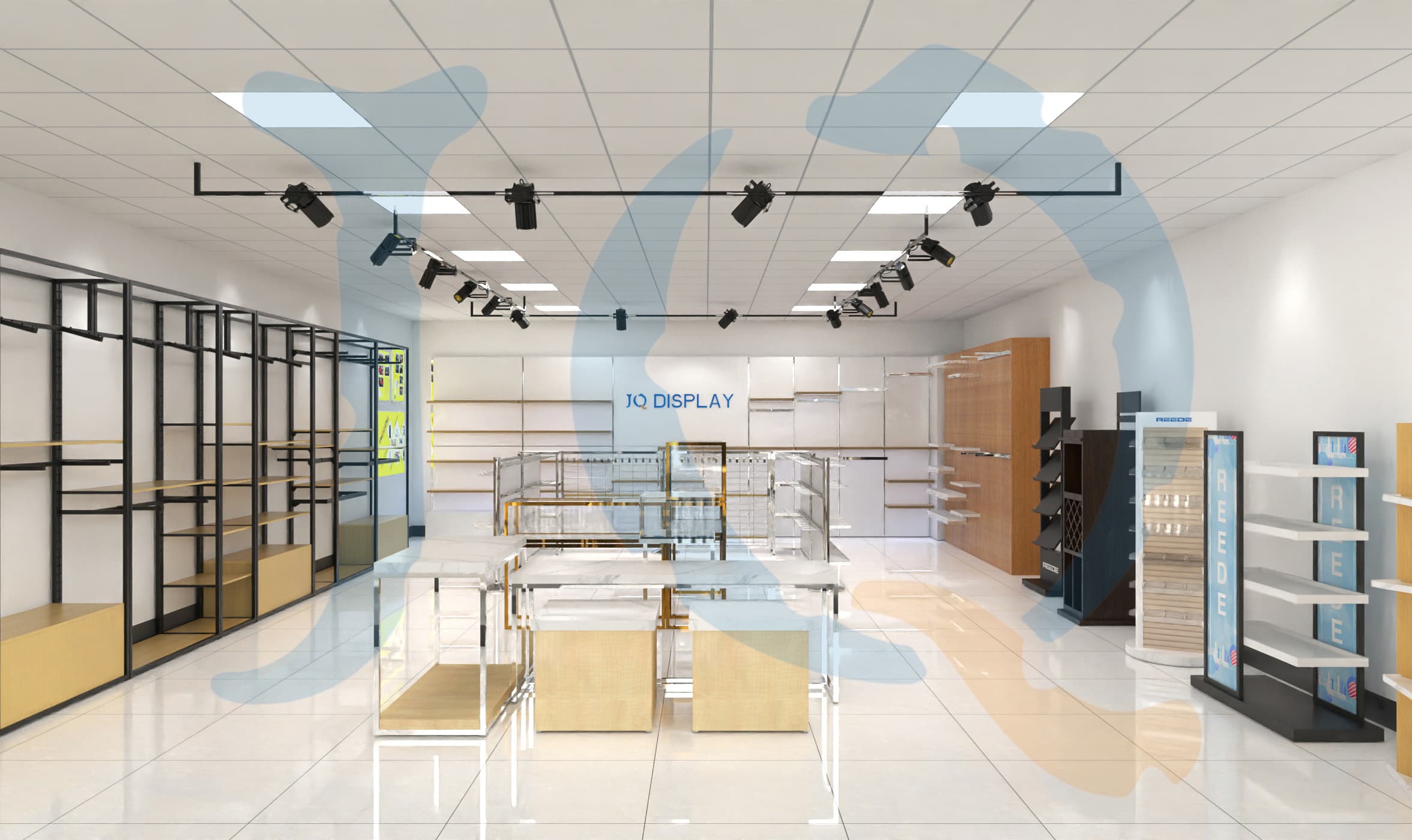 JQ-Retail Fixture Manufacturer: We offer cost-effective, high-quality universal display and fixture
If you are in search of custom retail display manufacturers.
please trust me, JQ will be an excellent choice
We have 15 years of experience in exporting and manufacturing retail display shelves. Our extensive industry knowledge allows us to assist you in selecting the most suitable materials and processes, considering factors such as cost, functionality, performance, aesthetics, transportation costs, project timelines, and more, to better cater to your custom retail display stands requirements. We are dedicated to providing you with a one-stop solution.
We have rich industry knowledge and visual marketing experience, and can provide free optimization suggestions for your entire store customization (such as store layout optimization,product structure optimization,Optimization of logistics costs,Optimization of materials,etc.) We also support full-store customization starting from scratch.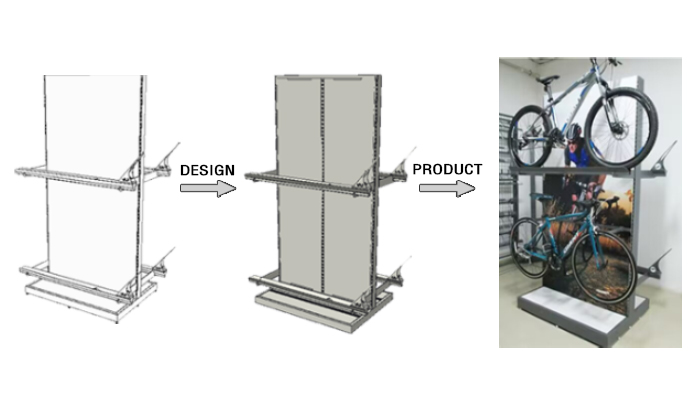 2.Product Design And Drawing Optimization
We will carefully study your drawings and propose optimization suggestions and solutions for production difficulties during our collaboration. After confirming with you one by one, we will start making samples. We will not proceed with mass production until we have produced a sample that meets your expectations.
3.JQ Can Process Various Materials And Complete Various Techniques
We support customization of display racks made from various materials such as metal, wood (MDF, MFC, PLYWOOD, SOLIDWOOD, etc.), and acrylic. We can also perform most surface treatments available in the market to ensure consistency in quality and color among products in the same batch.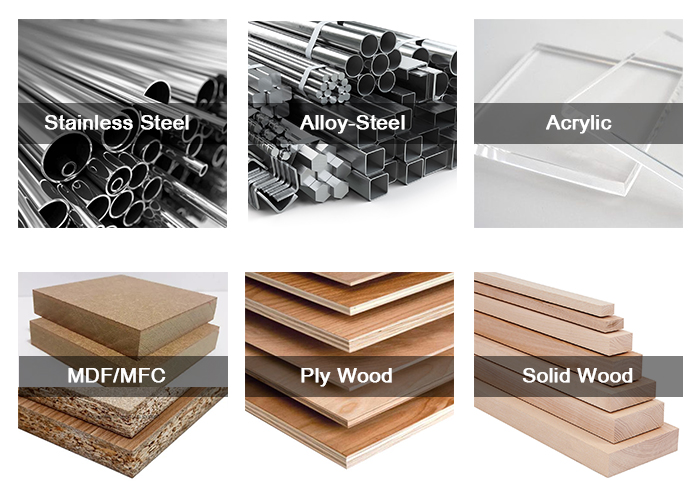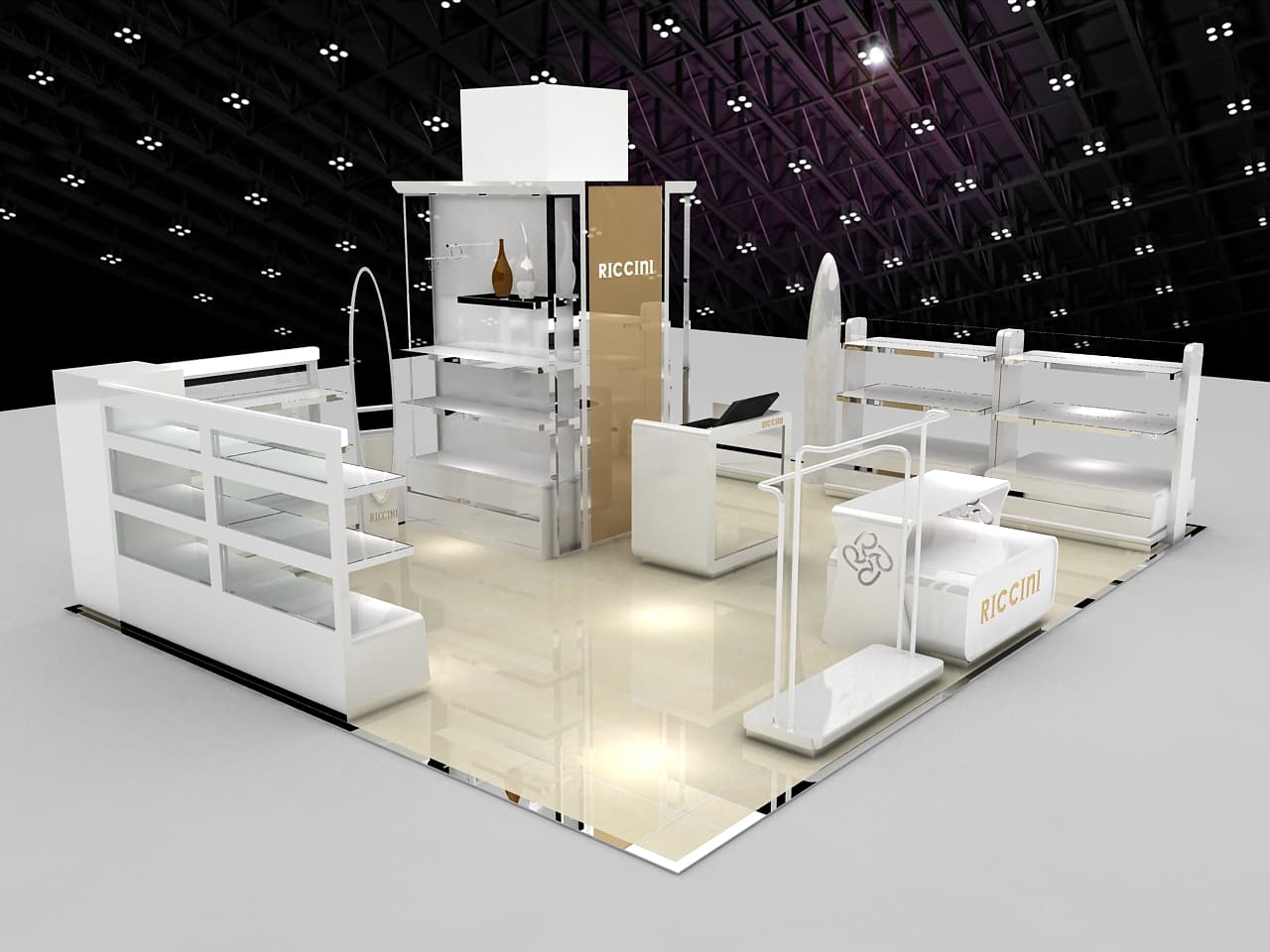 JQ not only offers custom POP displays, POS displays, universal display and fixtures but also manufactures store fixtures for Pop-Up stores (Pop-Up shops) for many clients. Pop-Up retail is a highly trending retail format in the current market.